Loading...
Click the logo for today's comic!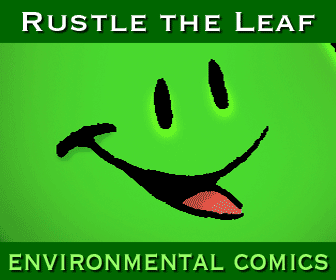 Next Public Meeting:
Wednesday, July 29th
3:00pm - 4:30pm
Union Station, Room 528
Fill out the form below to get involved!!!
CFCC Sustainability Committee Meeting Minutes
Global Footprint Network
Footprint Calculator
How much land area does it take to support your lifestyle? Take this quiz to find out your Ecological Footprint, discover your biggest areas of resource consumption, and learn what you can do to tread more lightly on the earth.
OTHER CALCULATORS